We provide I.T. solutions to some of the best!


A sample view of Korrect Technology's solution recipients:

Coca Cola Bottlers' Association




State Of Tennessee




Ruby Tuesday




Greenwich Financial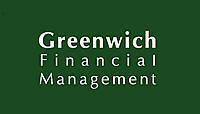 Rentokil




U.S. Army




Management Recruiters




Century 21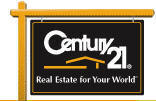 Carat Brand Experience




Alabama Power





Georgia State University





Interdenominational Theological Center - TheoEcology


Korrect Technology, Inc. is 100% confident that we can assist your organization with all of it's I.T. initiatives. Click here to view a complete list of our services & products.
Computer Services
Desktop Computer Repairs
Laptop/Notebook Repairs
Printer Service & Repairs
Server Service & Repairs
Project Management
Application Development
Database Administration
Network Services
Oracle / PeopleSoft
IT Training

Computer Products
Desktop Computers/Monitors
Notebook/Laptop Computers
Printers
Multifunctional Copier/Fax/Scanner/Printer
Servers